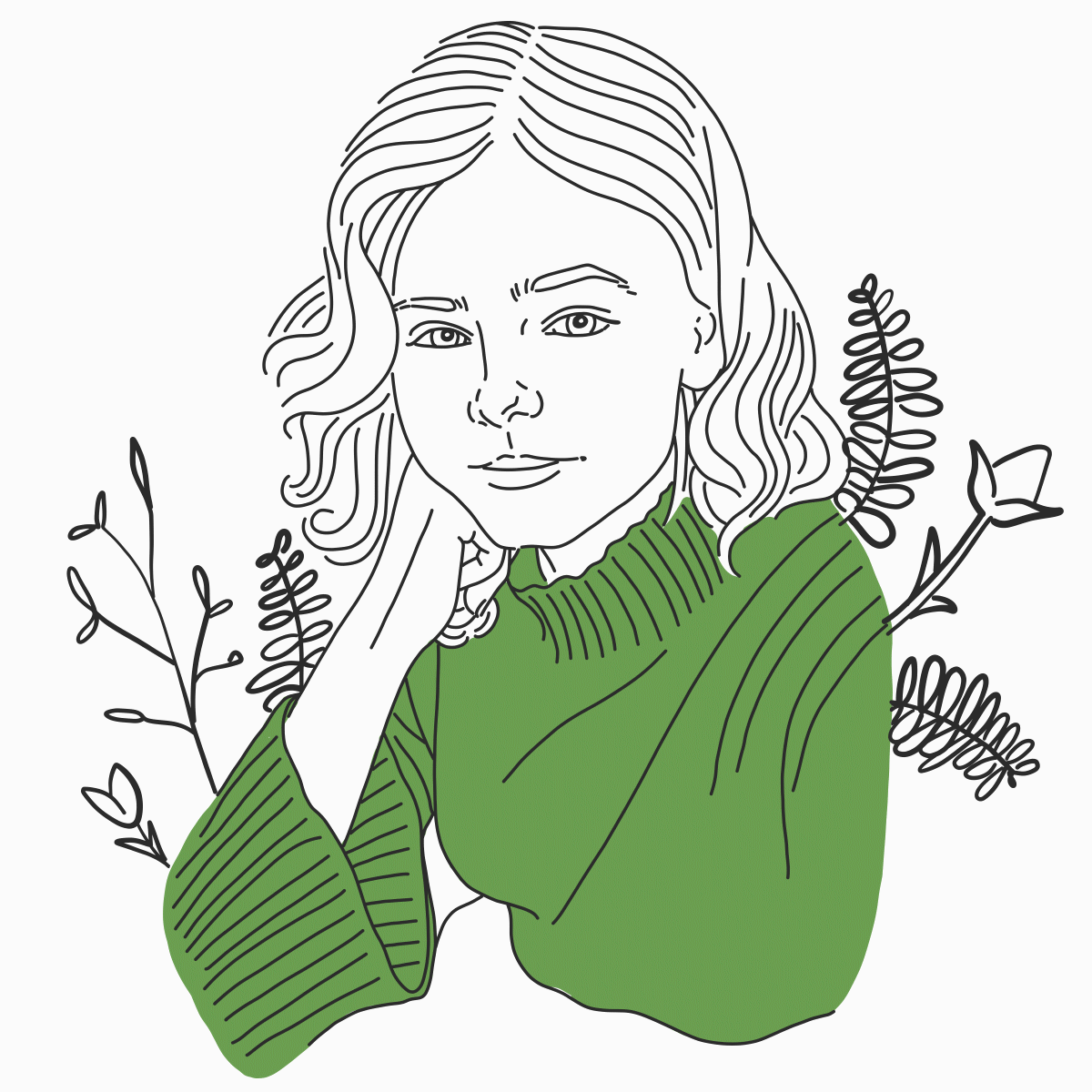 I'm McKenna, a visual designer and illustrator based in foggy San Francisco. I have a BA in Design from the University of San Francisco, and I currently work within the scope of marketing and brand. 
Much of my work focuses on brand strategy, data-driven campaigns, and user interaction. I led the production of App Store optimization, social media, and reengagement creatives at Product Madness (mobile gaming), and went on to assist in the marketing endeavors and brand development of Twine and Tally (both fintech). 
I love collaborating, whether that be with other designers or cross-departmentally, but I also work well independently when I can really dive into a project.
I'm a deep thinker and I like to explore every possibility when making decisions. I'm dependable, playful, and a little bit dorky. I'm a sucker for a good mood board. I'm not very loud, but I can go on for hours about the things I am passionate about. Talk to me about plants, games, and your so-called "crazy" theories.
flowers, fruit, frogs
I am always open to new work, so if you have something in mind, or just want to chat, drop me a line and say hi!
19th Thacher Annual, Thacher Gallery — 2018
What's Next, SOMArts — 2018
18th Thacher Annual, Thacher Gallery — 2017